Room To R
a

nt

a

rtists rele

a

se mix for Ment

a

l He

a

lth

a

w

a

reness Week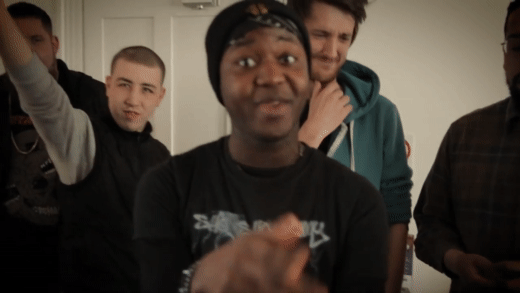 News
Our ongoing project aimed at young men, Room To Rant, is providing an opportunity for guys to get things off their chest.
Whether that's through talking with their peers and mentors or grabbing a mic and rapping, Room To Rant is an ideal space to do so. And we're always amazed by the talent in the room, too.
This is perfectly showcased in a recently released short mix of tracks from some of those involved in the weekly sessions, as 12 minutes of varied production, raps and singing come together. Released especially for Mental Health Awareness Week, Wellbeing Week is the end result of what Room To Rant is all about.
If you would like to get involved in Room To Rant or know someone you might benefit from the project, you can read more about it via Mind in Brighton & Hove or fill out a sign-up form here.