Room to R
a

nt to continue throughout the summer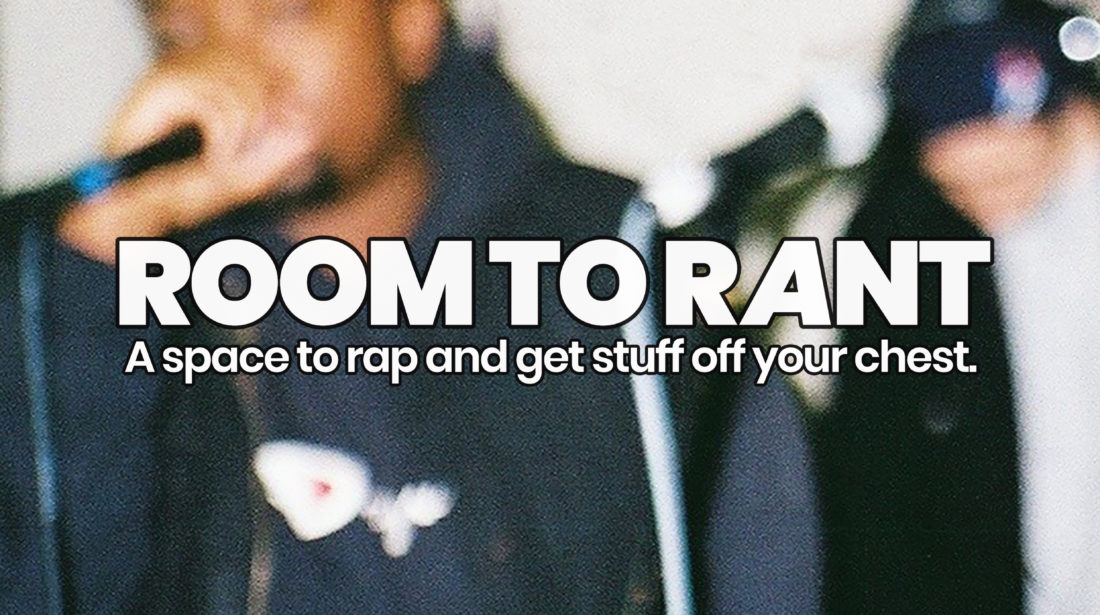 News
Room to Rant, our rap and spoken word workshops with a focus on young men's mental health, will be continuing throughout the summer.
Whilst many of our projects take a break during the school holidays, we're pleased to announce that due to funding from Comic Relief and the importance of the role that Room to Rant plays, this project will run through the rest of July and August and into the new academic year. We're also welcoming new sin-ups for the project which as of this year, has been available across Brighton, Worthing, Crawley and online.
Those under the age of 25 who identify as male or non-binary can sign-up for the project here. No previous rapping experience is necessary in order to join these weekly sessions.