W
a

TCH: B

a

sic St

a

nd

a

rds Vol.2 Mixt

a

pe L

a

unch (Kustom Vibes Online)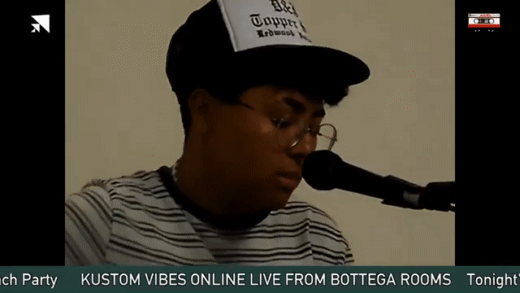 Events, News
Our ongoing event series Kustom Vibes has continued online since lockdown, providing young artists with the chance to perform and share their art in a live environment.
And what better place to find young local artists than on the tracklist of Basic Standards Vol.2, the new compilation of AudioActive talent. For a special live-streamed event, four artists whose tracks impressed our judging panel, were billed to launch the new mixtape.
Blurring genres, we had bedroom pop and indie from Ophelia's Eden and Miri FLC, either side of rap and hip-hop from FAR and Oxomo. Hosted by Nelson Navarro, the 45-minute special was a sample of what to expect from what is only the second-ever AudioActive mixtape. Find Basic Standards Vol.2 here and watch the video performances below.