Production from home: 10 new free plugins to downlo
a

d…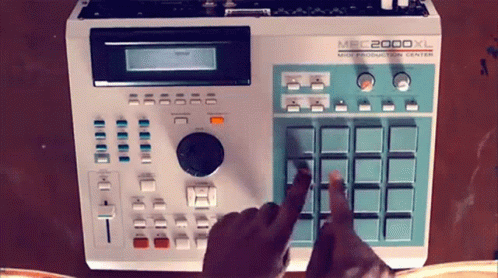 News
While the latest Covid-19 developments may have moved all AudioActive sessions online, that does not mean that great music can't be made from home.
We've scoured the internet in recent weeks for some of the best free plugins that producers can download and use right away. All sounds have been considered here, from Afrobeat drums to Russian drone synths, sample packs for those starting off their production journey and drum enhancers for those looking to take their drums to the next level.
Dig into the freebies below and be sure to sign-up for our online music production sessions throughout the week.